Hello Dear Friends from CCH!!!
We would like to invite you to our Big Autumn meeting on October 19th.
This time meeting will be at Tara mountain - national park
http://en.wikipedia.org/wiki/Tara_(mountain)
There is a well known The Shargan 8, small track rail that is still in use, for visitors only. This track has no end, because track is infinitely..that is way called 8
Because meeting is on Sunday, there is no time to visit everything, our sugestion is, if you want to come on Saturday and spend all day in the nature and see beauty of this mountain for whole day. We can rent whole building where meeting is going to be, for less than 10 euros per person. We would like to show you the domestic food that is served here, like
kajmak, Uzicka komplet lepinja, paprika u siru
...etc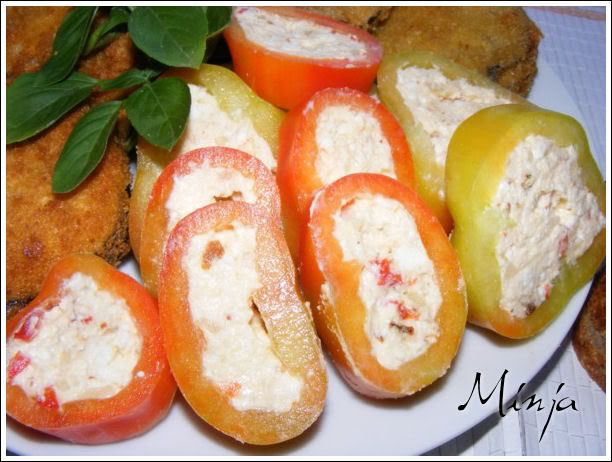 Also who wants to see Belgrade, it could come on Friday evening and see "Belgrade at night", popular bars, pubs, rafts on Danube and Sava
I hope that this program is very attractive to you, because we are going to make some more surprises if you come.
Everything you want to ask, just ask dont be shy. Me or tarantino will answer you in Hungarian for better comunication
Here is the route to Tara and meeting point
https://www.google.rs/maps/dir/Budapest ... 4583?hl=en